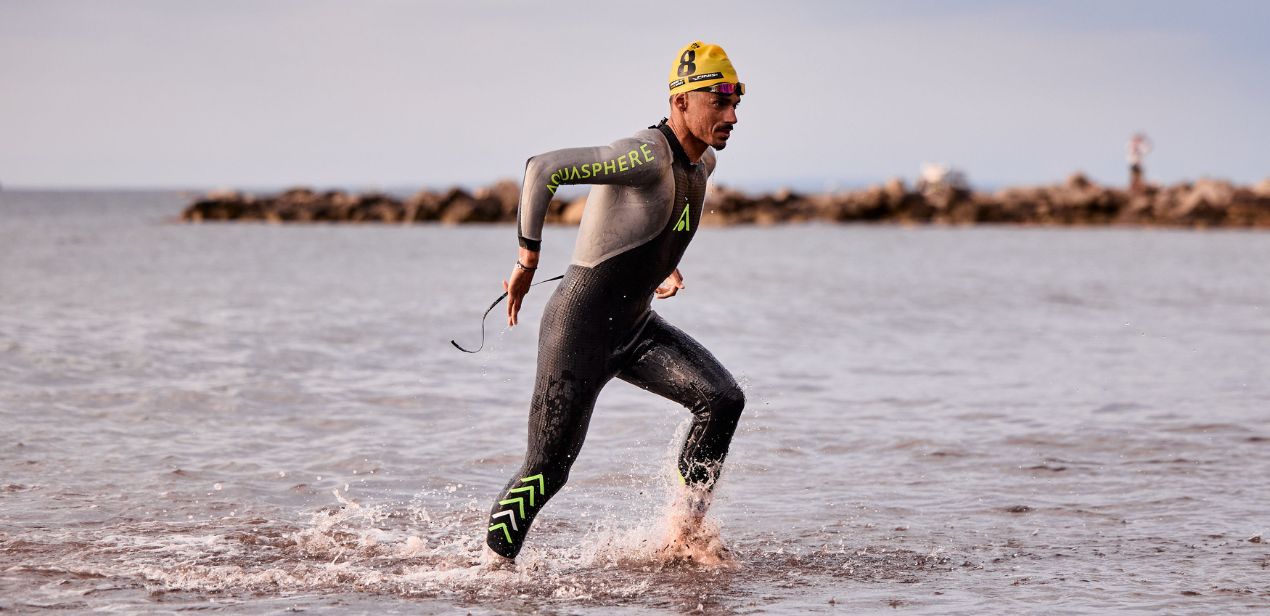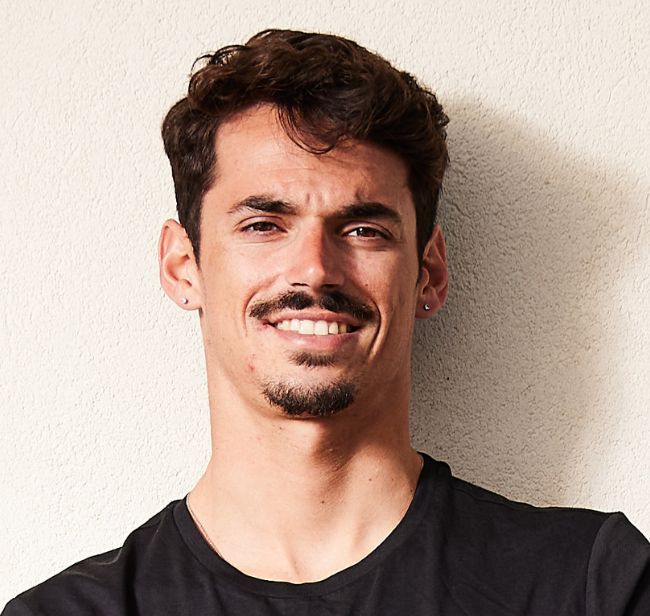 Clément Mignon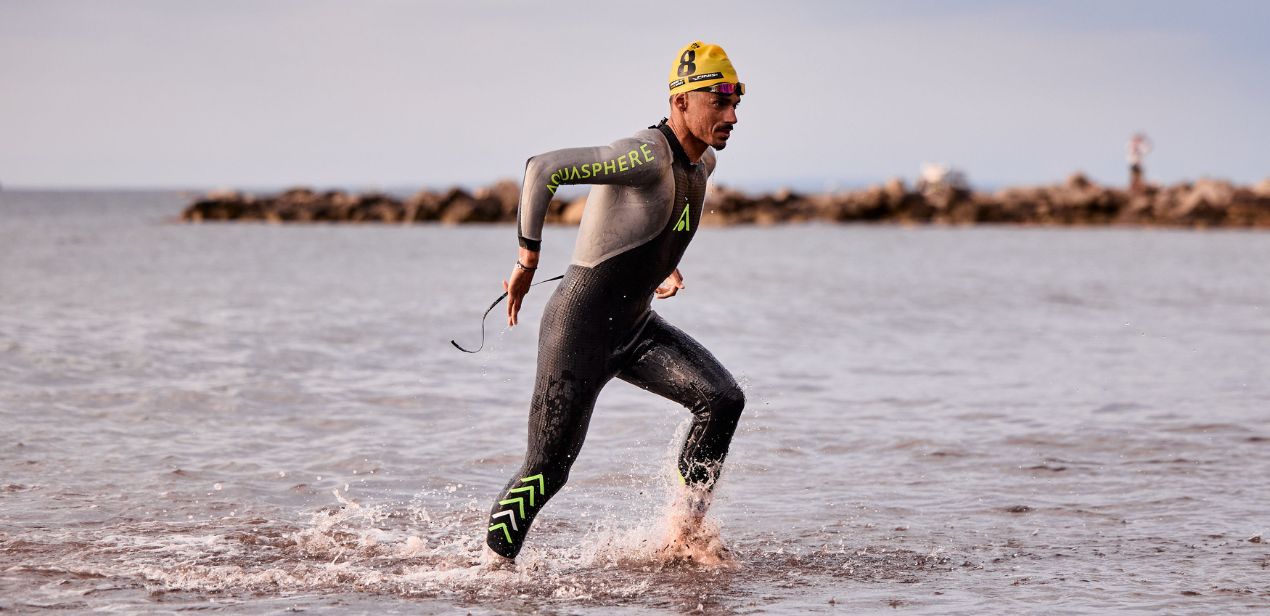 BIRTH DATE
January 25, 1999
ACCOMPLISHEMENTS
2023
Ironman France Nice – Champion
- 8h 17min 40s
2023
World Triathlon Ibiza – Champion
- 5h 17min 17 s
2023
Cannes International Triathlon – Champion
- 4h 01min 32s
2022
Ironman 70.3 Pays d'Aix – Champion
- 3h 46min 00s
2022
Triath'Long Royan – Champion
- 3h 46min 57s
2022
Gerardmer XL – Champion
- 4h 13min 02s
2022
Ironman 70.3 Mallorca – 2nd place
- 3h 50min 59s
2022
Ironman Germany – 3rd place
- 7h 50min 59s
2021
Triathlon de gerardmer – Champion
- 4h 25min 07s
2021
Triathlon de l'alpes d'Huez – Champion
- 5h 39min 09s
2021
Ironman 70.3 Andorra – Champion
- 4h 22min 55s
Go Getter
"I train every day with the World Championships in mind, it's ingrained in me."
Coming from Angoulême in Charente, Clément Mignon swam for 10 years in a club and then in a sports study program before starting triathlon at the age of 15.
From the very beginning of his first short distance triathlon competitions, Clément managed to repeatedly place himself in the top 15 of the French youth triathlon championships. He earned a 5th place in the junior category and a ticket for the French national team.
Clément's 19th birthday was a turning point, for the first time, he tried an amateur 70.3 and finished 10th. He enjoyed it that much he decided to pursue long distance triathlon in addition to short distance and his studies.
"I want to win as many races as possible with style."
In 2021, Clément makes the decision to give himself the best possible chance. He decides to become a full-time triathlete and this leads to a prolific year for him: he becomes the Champion of France in Cagnes-sur-Mer, the Champion in Gérardmer, the Champion at Alpe d'Huez, and the Champion in Andorra.
Clément continues his momentum the following year, participating in 13 70.3 races and 2 Ironman races. In his first edition, he becomes the youngest professional to participate in the Kona World Championships in 2022. He finishes 9th in the race, despite a penalty and a shin injury.
"My only limit is the one I impose on myself."
Clément's goals are clear and precise; to win the Ironman World Championships in Kona and Nice. Clément is a go-getter at heart; pushing beyond his limits for victory has become his daily routine.