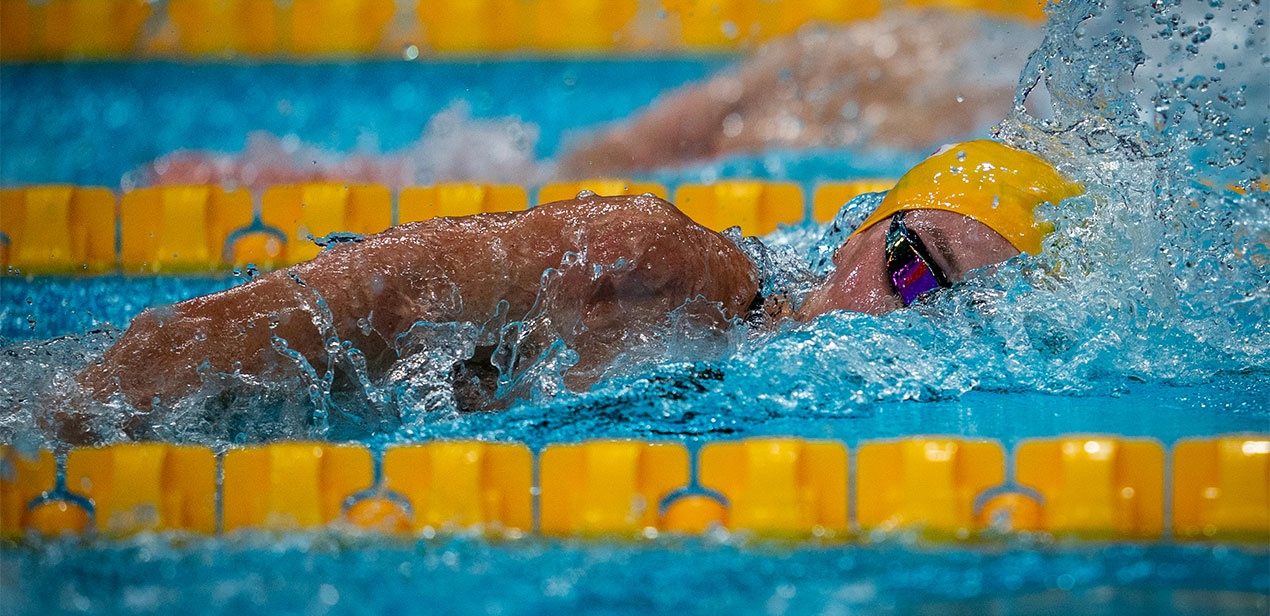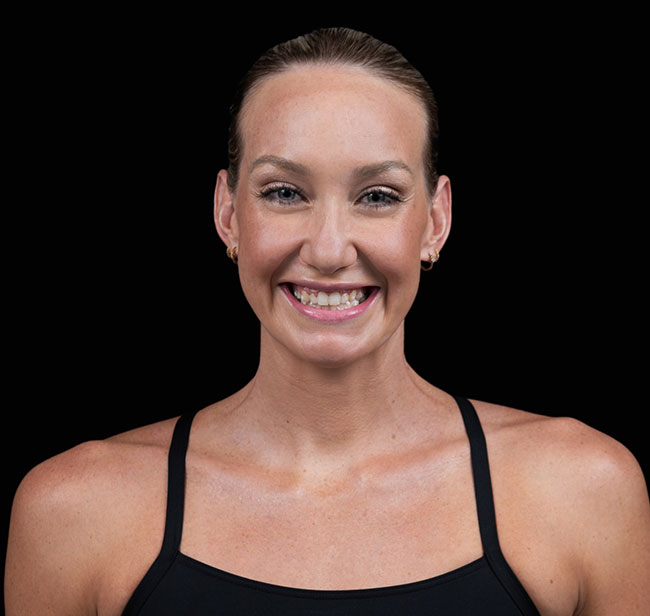 Madi Wilson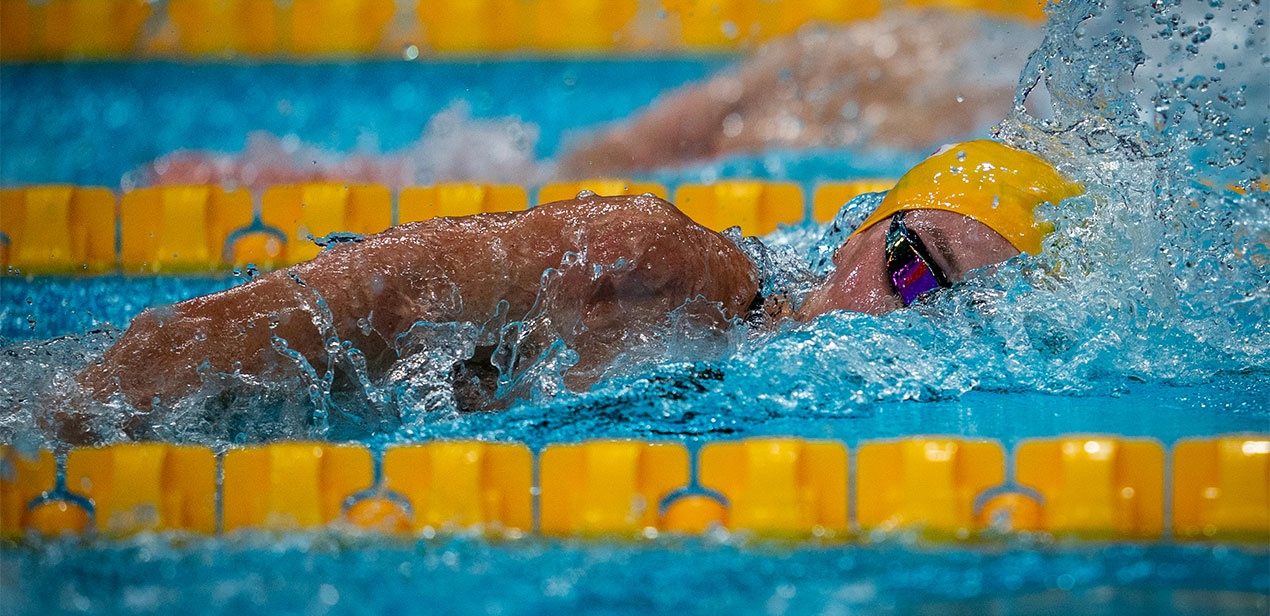 Date de naissance
May 31, 1994
Discipline
Freestyle 50m, 100m & 200m, Backstroke 100m
Records personnels
2022
World championships Melbourne short course – 4x50m Medley Relay – Gold Medal – World Record
2022
World championships Melbourne short course – 4x100m Freestyle Relay – Gold Medal – World Record
2022
World championships Melbourne short course – 4x200m Freestyle Relay – Gold Medal – World Record
2022
World championships Melbourne short course – 4x50m Freestyle Relay – Silver Medal
2022
FINA World Championships Budapest – Mixed 4x100m Freestyle Relay – Gold Medal – WR
2022
FINA World Championships Budapest – 4x100m Freestyle Relay – Gold Medal
2022
FINA World Championships Budapest – 4x200m Freestyle Relay – Silver Medal
2022
Birmingham Commonwealth Games – 200m Freestyle – Bronze Medal
2022
Birmingham Commonwealth Games – 4x200m Freestyle Relay – Gold Medal
2022
Birmingham Commonwealth Games – 4x100m Freestyle Relay – Gold Medal
2022
Birmingham Commonwealth Games – 4x100m Medley Mixed Relay – Gold Medal
2022
Birmingham Commonwealth Games – 4x100m Free Mixed Relay – Gold Medal
2021
FINA Swimming World Cup Qatar– 50m Freestyle – Bronze Medal
- 23.90
2021
FINA Swimming World Cup Russia– 400m Freestyle – Silver Medal
- 04:02.05
2021
Tokyo Olympic games– 4x200m Freestyle – Bronze Medal
2019
World Championships Gwangju – 4x100m and 4x200m freestyle– Gold Medal
2019
World Championships Gwangju – 4x100m Medley and 4x100m Mixed Freestyle– Silver Medal
2016
Rio Olympic games– 4x100m Medley – Silver Medal
THE ELECTRIC BOLT
"I'm craving the feeling of improving, I'm always pushing myself day in and day out to achieve my goals."
Madi Wilson grew up in rural Queensland. Her grandparents owned a swimming centre so it was only fitting that she began swimming.
Growing up, she also played soccer and netball, however she managed to break her arm on three separate occasions playing netball and so turned away from the sport.
"Take the opportunity to learn from tough times and always give 100% even when it feels impossible is key to succeed."
Madi specialises mainly in the sprint events and made her first big appearances in 2012 when she qualified for the Junior Pan Pacs in the 100m backstroke.  Then, she made her Olympic debut in Rio after qualifying in the 100m backstroke with a standout performance at the 2016 Nationals where she finished second behind 2015 World Champion Emily Seebohm.
Madi made a stunning start to her first Olympic campaign by finishing second in her 100m backstroke heat, before winning her semi-final. She went on to finish eighth in her first Olympic final. The Queenslander swam in both the heats of the 4x100m freestyle relay and in the 4x100m medley relay. Australia went on to win gold in the freestyle relay and silver in the medley relay.
"I didn't come this far to only come this far."
In 2019, Madi competed at the World Championships held in Gwangju where she was a member of the gold medal winning women's 4x200m freestyle relay, setting a new world record in the process.
At the 2021 Olympic trials, Madi qualified a spot on her second Olympic team where she went on to win a Gold as a member of the 4x100m freestyle relay team as well as a bronze in the 4x200m freestyle relay team.