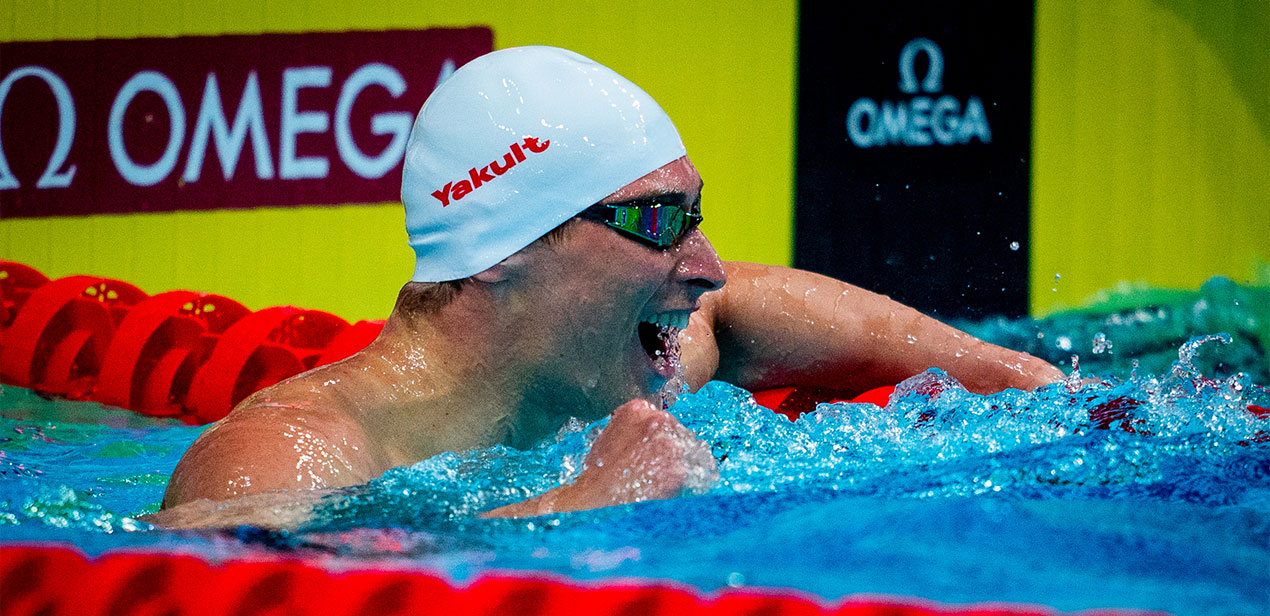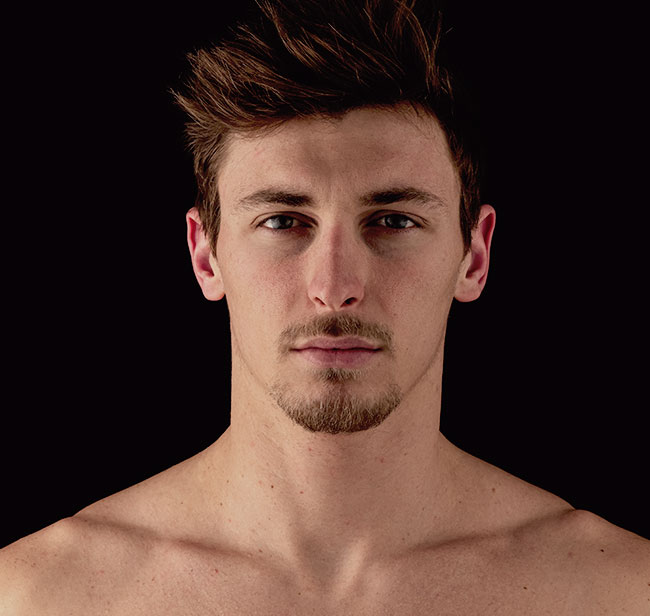 Maxime Grousset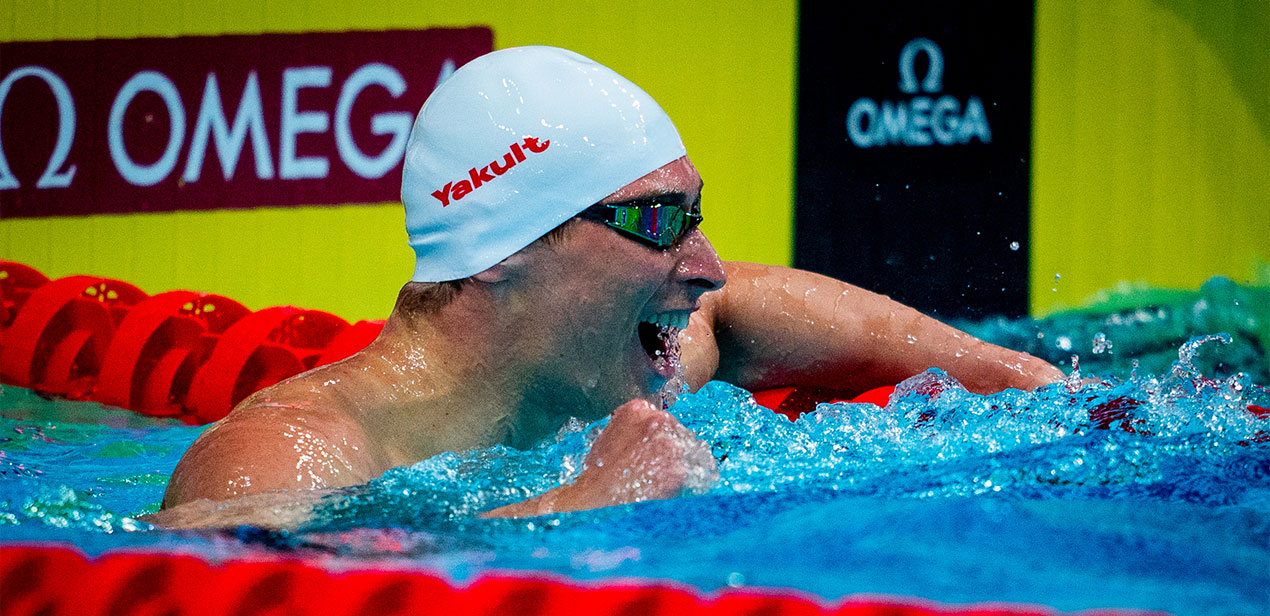 BIRTH DATE
April 24, 1999
DISCIPLINE
Freestyle, 50m & 100m
ACCOMPLISHEMENTS
2022
World championships Melbourne short course – 100m Freestyle – Silver Medal
- 45.41s
2022
World championships Melbourne short course – Mixed 4x50m Freestyle Relay – Gold Medal – World Record
2022
World championships Melbourne short course – 50m Freestyle – 5th place
- 20.90s
2022
FINA World Championships Budapest – 100m Freestyle – Silver Medal
2022
FINA World Championships Budapest – 50m Freestyle – Bronze Medal
2022
European Aquatics Championships – 50m Butterfly – Silver Medal
2022
European Aquatics Championships – 4x100m Freestyle Mixed Relay – Gold Medal
2022
European Aquatics Championships – 4x100m Medley Relay – Silver Medal
2021
Tokyo 2020 Olympic Games– 100m Freestyle – 4th place
- 47.72s
2019
World Championships Gwangju – 4x100m mixed Freestyle – Bronze Medal
2018
European Championships – 4x100m mixed Freestyle – Gold Medal
2017
Junior World Championships – 50m Freestyle – Silver Medal
- 22.25s
The Sprinter
"I'm not setting myself any limits, I want to clinch multiple medals."
Maxime is a standout athlete that embodies the new generation of the French sprint in the run-up to Paris 2024.
Born in New Caledonia, Maxime began swimming at 5 and started racing at 8. Few years later, he moved to France mainland in order to continue his passion and growth at a European level.
"I analyze all my races and I'm expecting to improve my performance every single time."
In 2017, Maxime became Junior World vice-champion of the 50m freestyle clocking 22''25. Then, in 2018, he took the first step on the podium with his team in the 4x100m Freestyle relay in the European championships.
Maxime made his first appearance on the worldwide swimming scene at the World Championships in Gwangju in 2019. He ended up breaking his personal records in both 50m Free and Fly, and clinched the Bronze medal in the 4x100m Freestyle relay.
In 2021, Maxime had a great breakthrough. He won a remarkable Gold in the 100m Free in the French Championship and also achieved his personal best of 21''74 in the 50m Free. This led him to his first Olympic Games in Tokyo where he finished 4th in the 100m freestyle clocking in 47''72 and achieving his personal best of 47''52 starting the relay.
"I'm obsessed with Paris 2024. I want to compete among the best. I have great ambitions."
Always looking for excellence, Maxime leaves nothing to chance and keeps in mind his ambition to tackle the best sprinters in the world.