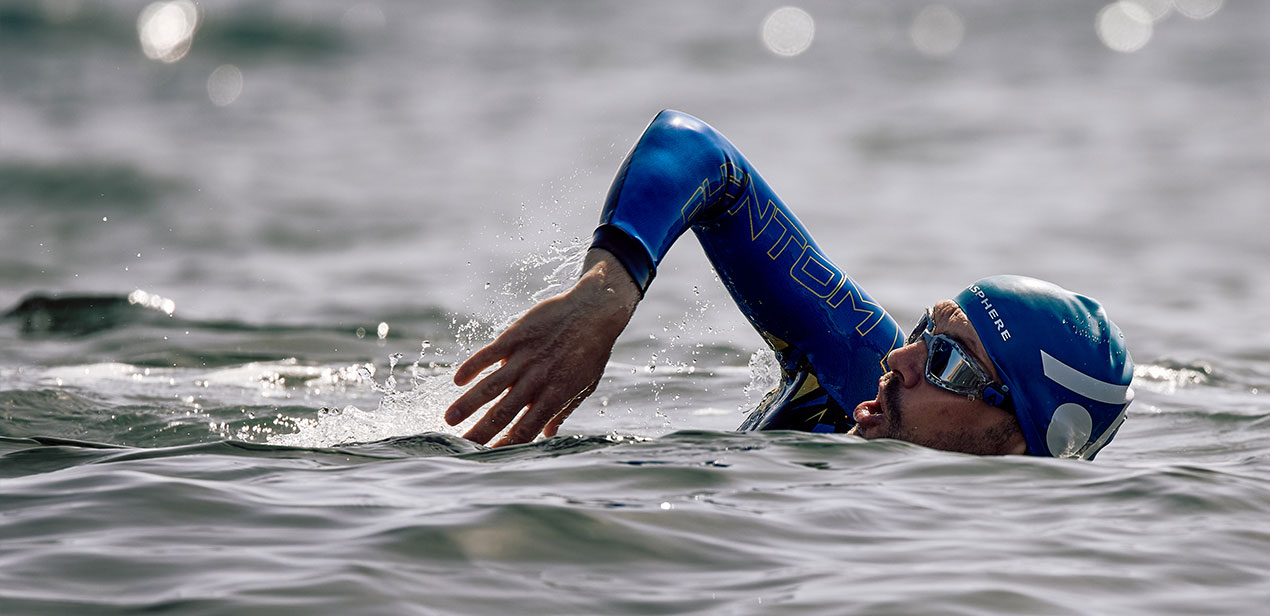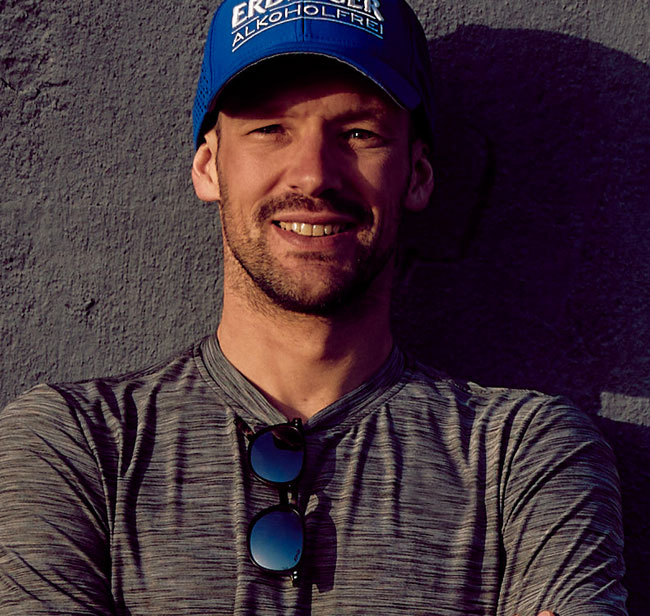 Patrick Lange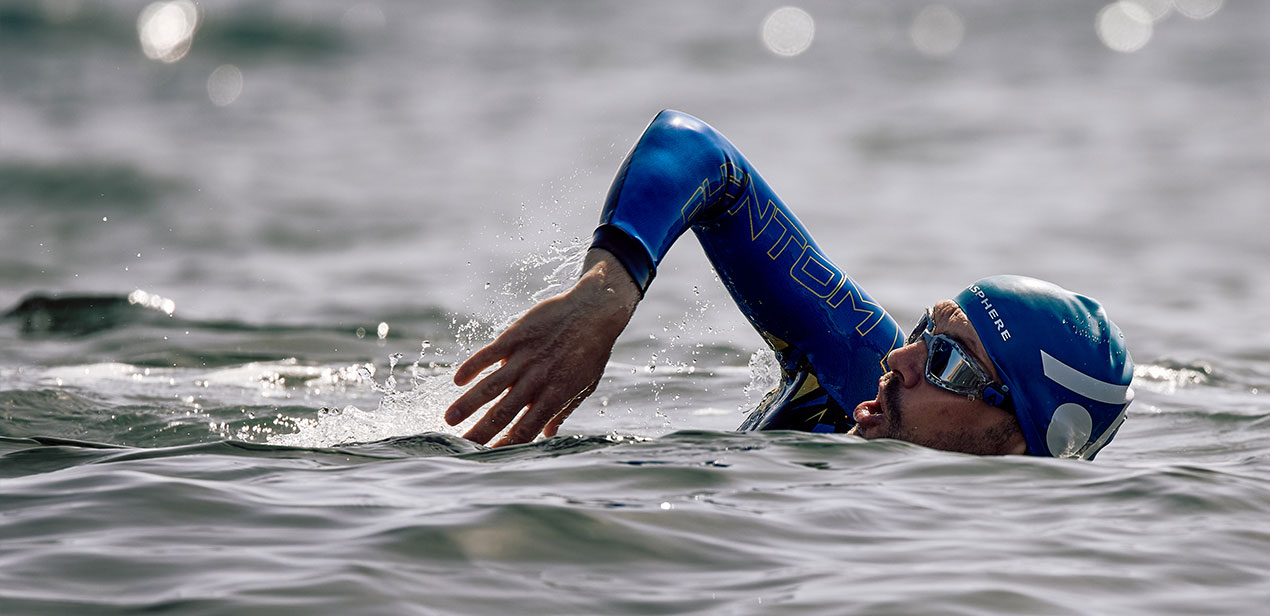 BIRTH DATE
August 25, 1986
ACCOMPLISHEMENTS
2022
Ironman Israel Middle East Championship – Champion
- 7h 41min 59s
2022
Ironman World Championship Hawaii – 10th place
- 7h 58min 19s
2022
Challenge Roth – 2nd place
- 7h 44min 52s
2021
Challenge Roth – Champion
- 7h 19min 19s
2021
Ironman Tulsa – Champion
- 7h 45min 21s
2019
70.3 Vietnam – Champion 
- 3h 49min 08s
2018
Ironman World Championship Hawaii – Champion
- 7h 52min 39s
2017
Ironman World Championship Hawaii – Champion
- 8h 11min 05s
The Performer
"With all its up and downs, my past shows that if you really want to fulfill your goal, you can achieve it."
With an impressive track record, the 2 times Ironman World Champion, Patrick Lange, is one of the best long-course triathletes in the world.
Patrick started his career on a mountain bike before turning towards triathlon when he turned 15. In 2012, Patrick decided to go full-time on triathlon at professional level with one goal in mind: becoming the Ironman World Champion in Hawaii.
"I've never given up on my dream to win Kona."
In 2016, thanks to going pro fulltime with his new coach and former Ironman World champion, Faris Al-Sultan, Patrick had a great breakthrough performance. Indeed, he won the Ironman Texas becoming North America champion. This event pushed Patrick directly to the top and provided him the golden ticket to the Ironman World Championship. This was a sneak peak of what he was able to achieve.
In fact, Patrick finally realized his dream not just once, but twice. He claimed 2 consecutive Ironman World Championship victories in 2017 and 2018, during which he broke the course record during both events. He also became the first athlete ever to break the 8-hour mark when he won the race in Hawaii in 2018 clocking a 7:52:39.
"During a race, I don't stick to numbers. I might not follow my race plan. Instead, I make the best of the day."
During a race, Patrick focuses on trying to control what's within his own power. At the same time, he is driven by finding out where his personal limits are and pushing them until he achieves his goals. This psychologic strength has allowed him to settle his pioneer status in the world of long-distance triathlon.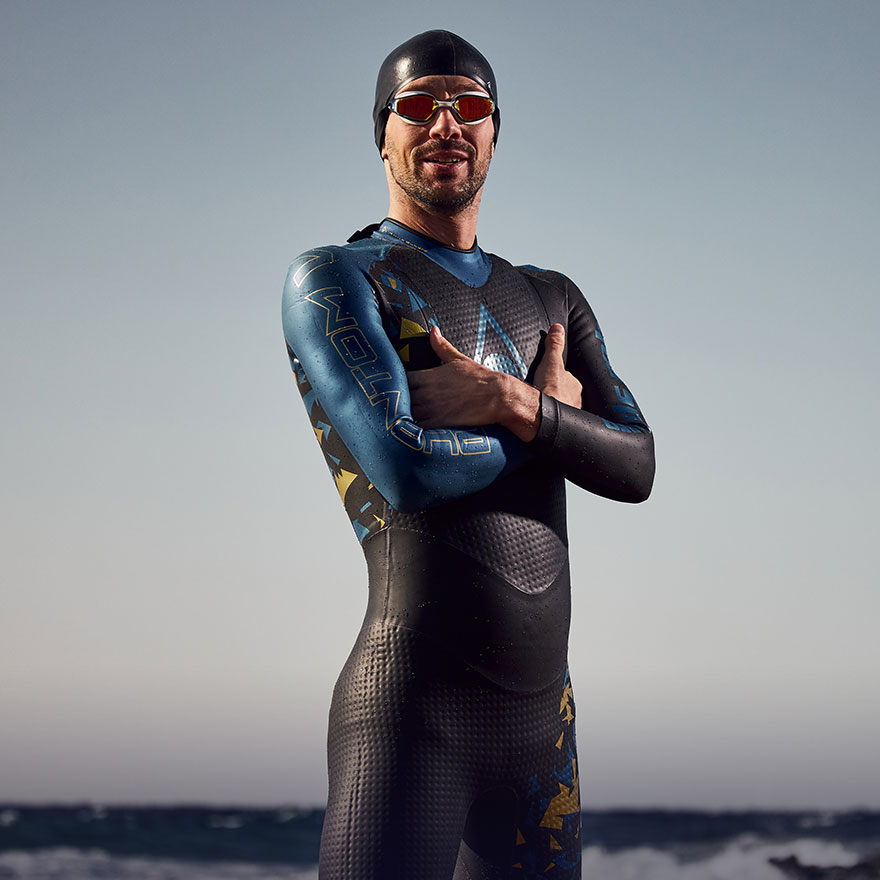 Dive In With Patrick Lange