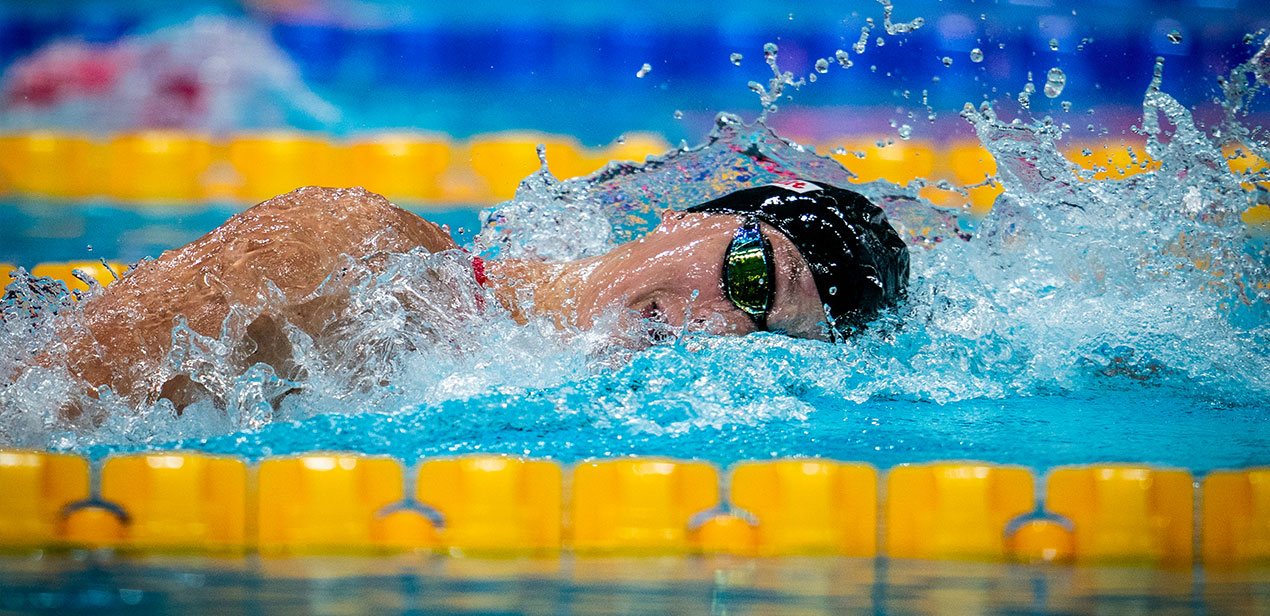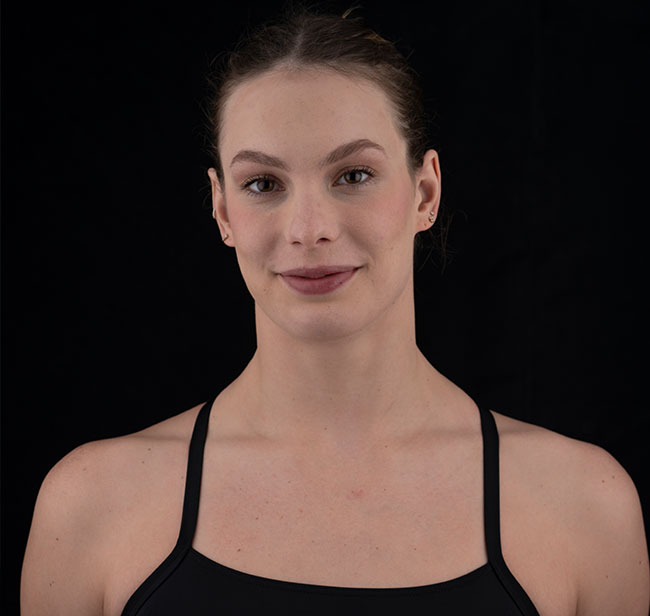 Penny Oleksiak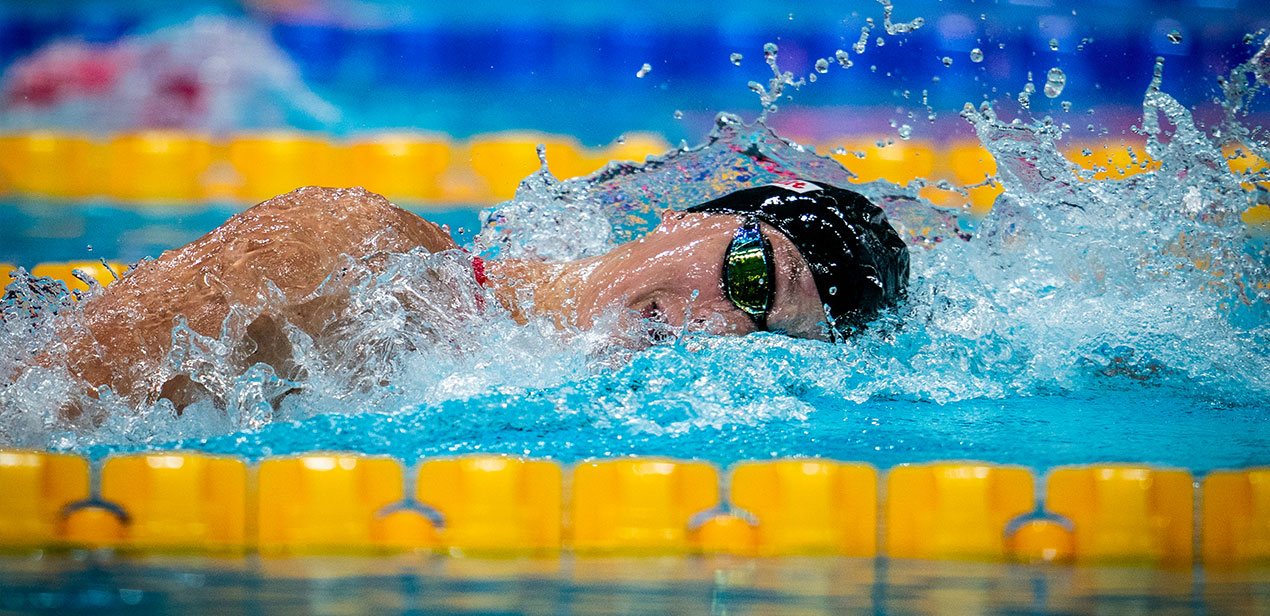 DISCIPLINE
Freestyle, 100m & 200m
ACCOMPLISHEMENTS
2022
FINA World Championships Budapest – Mixed 4x100m Freestyle Relay – Silver Medal
2022
FINA World Championships Budapest – 4x100m Freestyle Relay – Silver Medal
2022
FINA World Championships Budapest – 4x100m Medley Relay – Bronze Medal
2022
FINA World Championships Budapest – 4x200m Freestyle Relay – Bronze Medal
2021
Tokyo 2020 Olympic Games– 200m Freestyle – Bronze Medal
– 1:54.70
2021
Tokyo 2020 Olympic Games– 4x100m Freestyle – Silver Medal
2021
Tokyo 2020 Olympic Games– 4x100m Medley – Bronze Medal
2019
World Championships Gwangju – 4x100m and 4x200m Freestyle, 4x100m Medley – Bronze Medal
2018
Commonwealth Games Gold Coast – 4x100m and 4x200m Freestyle – Silver Medal
2016
Rio 2016 Olympic Games– 100m Freestyle – Gold Medal
– 52.70
2016
Rio 2016 Olympic Games– 100m Butterfly – Silver Medal
– 56.46
2016
Rio 2016 Olympic Games– 4x100m Freestyle – Bronze Medal
2016
Rio 2016 Olympic Games– 4x200m Freestyle – Bronze Medal
THE ULTIMATE CHAMPION
"I'm not a quitter, I push it until I absolutely can't do it anymore"
With seven Olympic medals, Penny Oleksiak is Canada's all-time most decorated Olympian.
Born in Canada in an athletic family, Penny started to swim at 9 years old in Toronto.
She qualified for her first senior national team at age 15. She swam at the 2015 FINA World Junior Swimming Championships in Singapore. Despite breaking her elbow just over one month before the championships, she won six medals.
"When I wake up I try to be the best athlete, the best person I can be that day and see how I can better myself "
Four months after her first selection she competed at the Rio 2016 Olympic Games. Penny Oleksiak is a force for Team Canada. In 2016 at only 16 years old, she became the first Canadian athlete to win four medals at a single Summer Games. Winning the gold medal in Rio, made her Canada's youngest Olympic gold medalist ever.
Five years later, during the Tokyo 2020 Olympic games, Penny won 3 additional medals (one silver at the 4x100m freestyle relay and two bronze at the 200m freestyle and 4x100m medley relay) that made her the Canada's all-time most decorated Olympian. She once again qualified for the 100m free final, swimming a personal best and Canadian record time of 52.59 to finish 4th overall, faster than what she went in Rio 5 years prior to win the event.
"I like pressure a little bit, that's what drives me to get the best out of myself "
Thinking about 2024, Penny hopes to stay at the same mental stage, to grow as a person and as an athlete and hopefully bring home some gold medals.